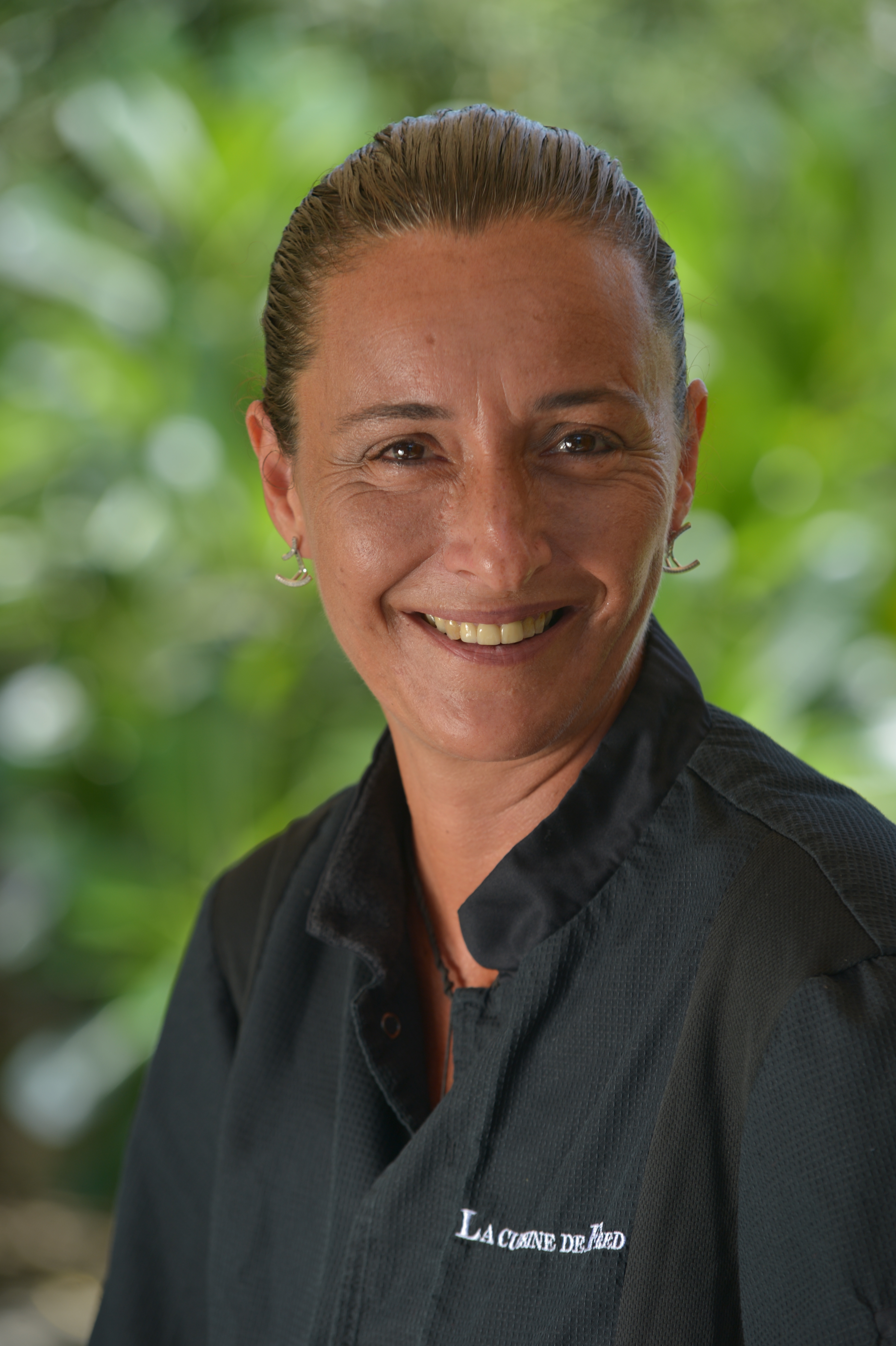 Fred, your villa's private Chef
I take care of your meals during your stay, but also your evenings, lunches, and diverse events.
At the age of 7 I received my first recipe book , and since the pleasure to cook has never left me. I received my Chef diploma in 1991, I had the opportunity to work in the most prestigious gastronomic establishments from Monaco to Saint Tropez.
Mr Alain Ducasse and Mr Michel Sarran were my mentors in my younger years and they taught me all the basics of Escoffiers modern cooking of which I apply every day.
I continued my journey to St Barth cooking in luxury establishments. I am passionate about the private caterering which allowes me to cook on harmony with the guests. I can fulfill your desire, and offer a real professional service in a private structure, whatever the size.
As a private Chef, my first work consists of understanding your personal needs, the second to choose the bests product available and finally to cook for you.
Catering is my job, Your pleasure will be mine.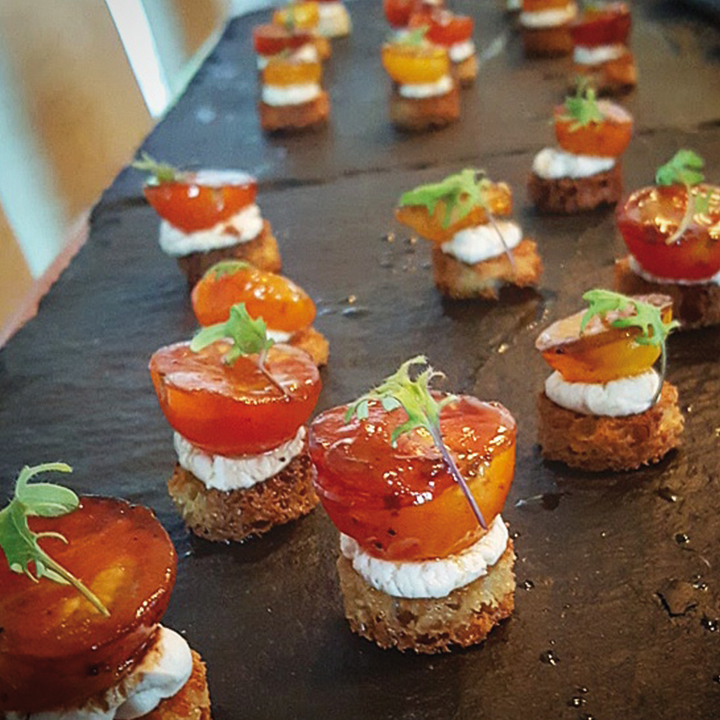 EVENTS
An informal finger food buffet or traditional buffet, a seated meal  for a wedding, almost everything is possible:
themed Buffet
silver service
Rental of catering material
preparation
Butler
Barman (Enjoy St Barth)
Dj
Musician
Fireworks
Fire eater
Dancer
Decoration floral and other…
Security service
Valet parking
I rely on the best professionals on the island to organize, plan and create the event  you dream of.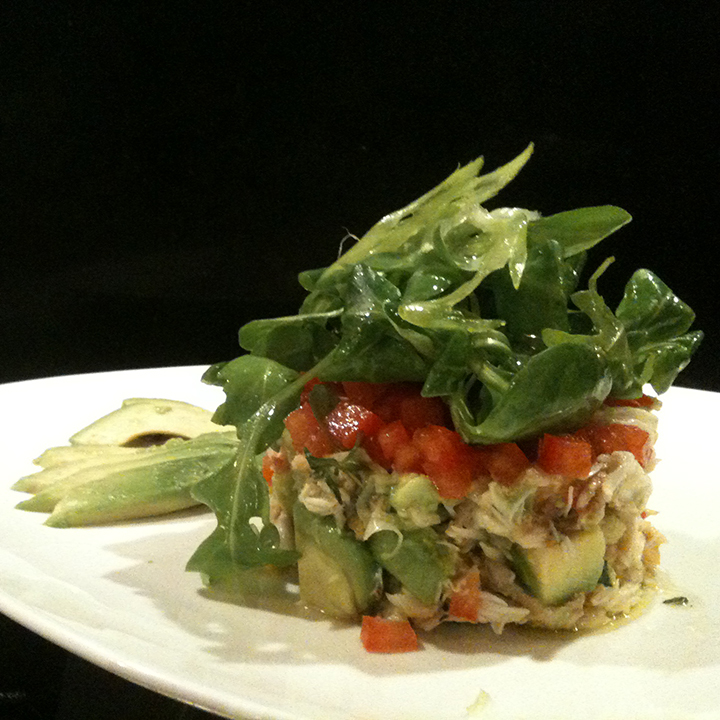 FULL TIME
You desire a Chef at home during your stay?
I propose a personalized service for all your  guests, would you prefer a friendly barbecue party ? a gastronomic , gluten free menu ? or meals for your children ? I will take into account allergies, food limitations and personnal taste of your guests.
I would advise from 5 guests and more to complet the services of the Chef by one or several waiters or a butler according to the needs of the guests.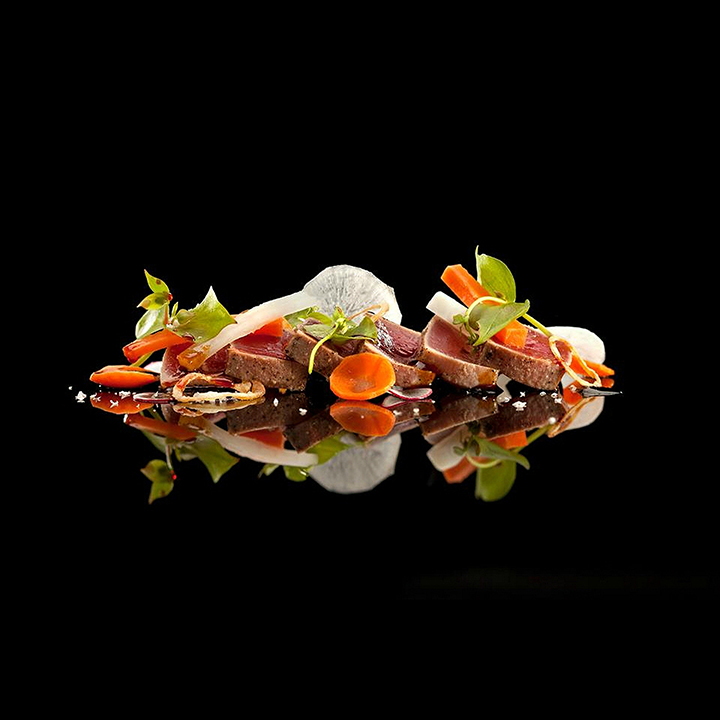 PERSONALIZED MEALS
In the "menu" tab you will find different menu proposals and their prices to which you will have to add the staff price.
The menus are only examples . We are here to adapt to your tastes, do not hesitate to let us know your desires and dietary restrictions and together we will be happy to draw up a tailor-made menu.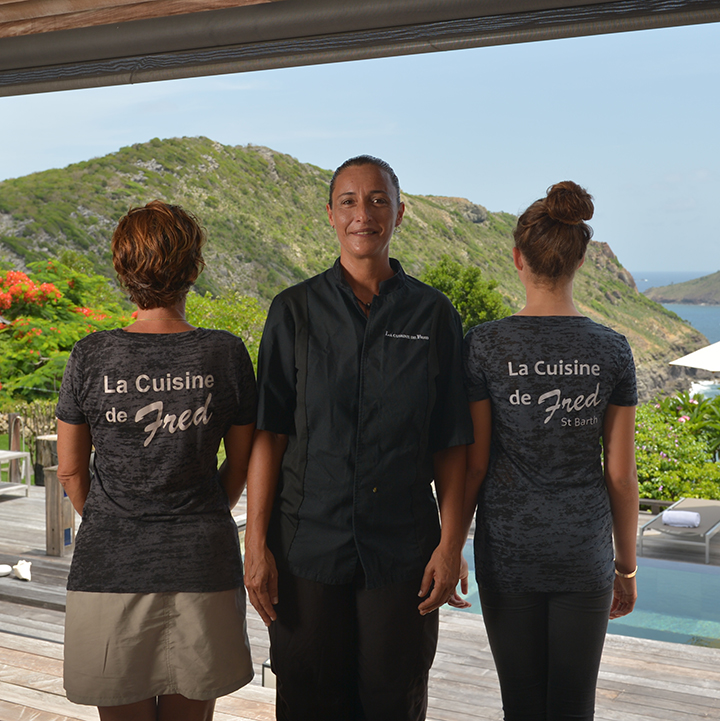 THE STAFF
Le chef
My assistants and I will be at your disposal to make your meals unique moments .Shopping, preparation, services we are ready to answer your culinary desires.
Barman
I always work with Thomas Enjoy St Barth. A

True professional, and consultant of the most prestigious bar of the island.

He will propose cocktail parties and the service you are waiting for.
Waiter, Waitresses 
My waiters are formed to offer a professional quality service as well as a informal service,  in perfect harmony with the cooking I propose. Discretion, Speed, efficiency.
Butler
My butlers have a perfect knowledge of the attractions and activities on the island, they can help you according to your wishes. They can act as your PA in organizing your specific requirements during your stay: restaurant reservation, night life , massage, esthetic , nautical activities, plane transfer …