At the price of the menus proposed, it will be necessary to add:
Chef service either 3 or 4 hours x 50 € / h
Server either 3 or 4 hours x 35 € / h
Beyond 6 people I highly recommend.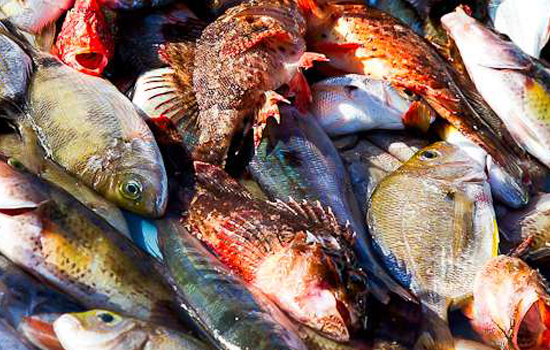 SUD OF FRANCE MENU
80 € /pERS
Crusty Tomato and Pesto Tart
Beef Carpaccio, fresh pistou, Reggiano parmesan
Fish of the Day soup in a French Bouillabaisse style straight from Marseille
Chocolate Tart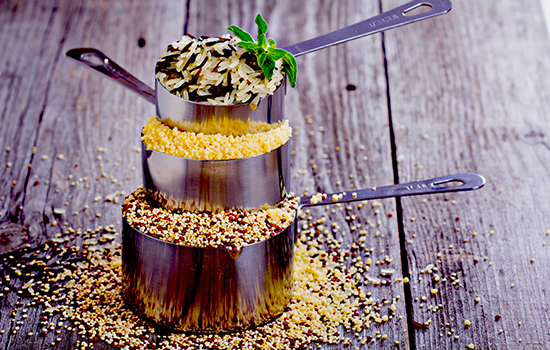 GLUTEN FREE
70€ /pers
Assortment of Raw Vegetables
Mahi Mahi Cevice, Coriander and small vegetables and quinoa with herb
Scallop and Asparagus risotto, and home made pistou
Red Fruit and almond crumble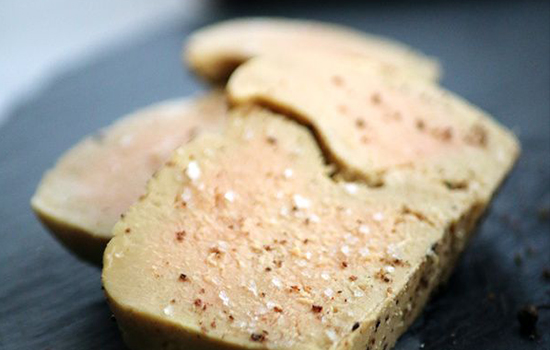 TASTING MENU
110€ /pers
Home Made Smoked Salmon on blinis
Home-Made style Foie Gras Terrine
Grill lobster, « beurre blanc » little veggies about market
Roulade of tender lamb pancetta, stewed lima bean and tomatoes
Fresh cheese assortment
Assortment of desert
These menus for your events in St Barts are just examples of what can be done in a personalized way.
Click on « La carte » below
to have other « menu ideas ».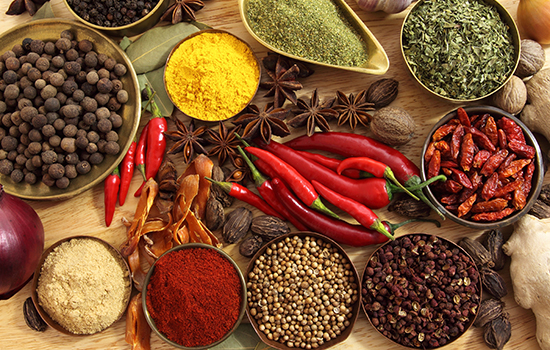 CARAÏBES MENU
70€ /pers
Cod Fish Accras
Local Fish cooked)Salad served warm with olive oil and vegetables.
Chicken local Colombo
Coconut and chocolate cake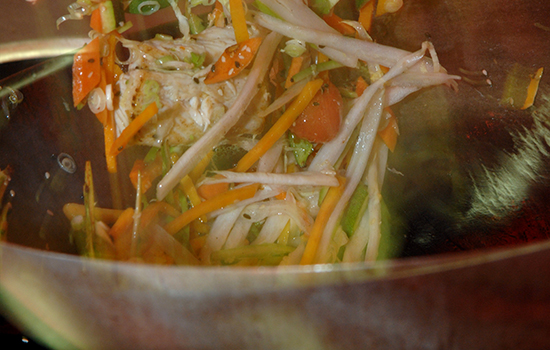 ASIA MENU
70€ /pers
Small Chicken or Large Prawns Spring Rolls(fresh
Tataki (depending on catch of the day)
Fish or Meat Wok with Vegetables and Spices from the market
Rice or noodles, whichever you prefer…
Lemon cake